Studying's not always the funnest thing. Nardvark will attest to that. While his obedient alter-ego Nerdvark is working on Nardvark's last-minute study guide, follow Nardvark to the distractions below. It'll only take a couple of minutes; promise!!!

4. Our other website: www.spotthekitty.com. Ok, you could probably spend hours here reading all the kitty blogs and looking at the cute pictures of kitties. I know I do. But enough is enough already! Get back to studying!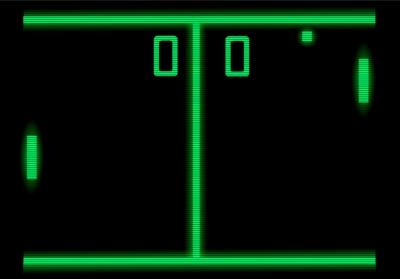 5. Once upon a time there was the Atari. Bring back your classic videogaming skills with
Pac Man
,
Qbert
and, taking it all the way back; maybe even
Pong
!
6. Vicariously play with an adorable kitten!